Current Location:
Win valve
>>
Valve
>>
Marine valve
>>
JIS Marine Valve
>> C95800 Y STRAINER
C95800 Y STRAINER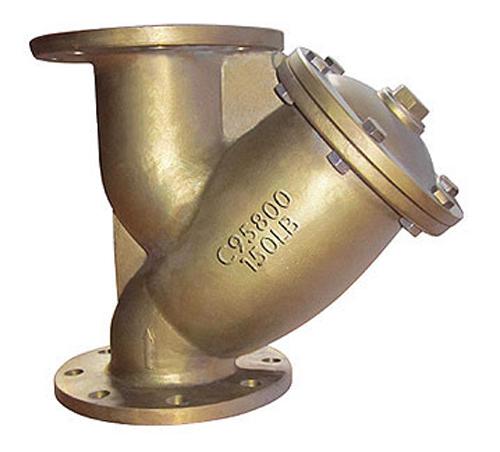 Short Description
C95800 Y STRAINER
Quick Detail
Y type strainer has the features of advanced structure,low resistance,and sewage convenience.its applicable medium is water,oil or gas. According to customer's requirement,,a filter mesh can be made. its shape is almost the same (Y-type) while its inner parts are all made of stainless steel,film and durable.Generally,water mesh is 18-30 meshs,gas mesh is 40-100 meshes, and oil mesh is 100-300meshes. The filter is composed of the shell,sewage cover,filter element,and filter mesh etc. The total mesh area is as 3-4 times large as that of the first cross-sectional area of the entrance pipe.
Aluminum Bronze Material suit for marine, sea water condition.
Aluminum Bronze Y type Strainer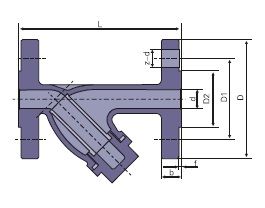 Application:
Design&Manufacture:API6D&ANSI B16.34
Face to Face Dimension:ASME B16.10
End Flange Dimension:ASME B16.5
Butt Welded Dimension:ASME B16.25
Test&Inpection:API598
Specification:
Size:2"-24"
Pressure:150-300lb
Material:C95800,C95400,C92200,C90500
Temperature;-196°C+545°C
Service: Sea Water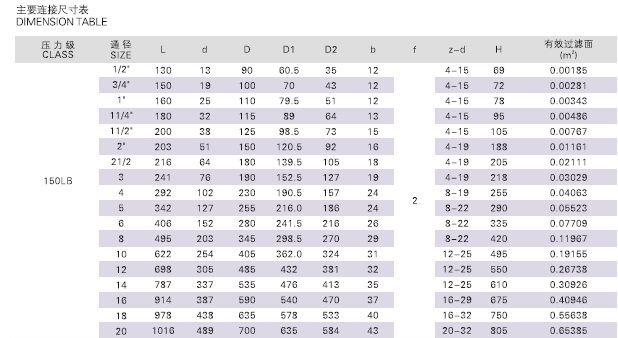 NEWS & EVENTS

TECHNICAL ARTICLES

CONTACT
Copyright © 2006 WIN VALVE All rights reserved. Chinese Valve Branch Factory Add: Dong'ou Industrial Park,oubei Town,Wenzhou,Zhejiang,China 325102
Tags: Win valve is one of famous industrial valves manufacturers, suppliers, exporters in P. R. China.